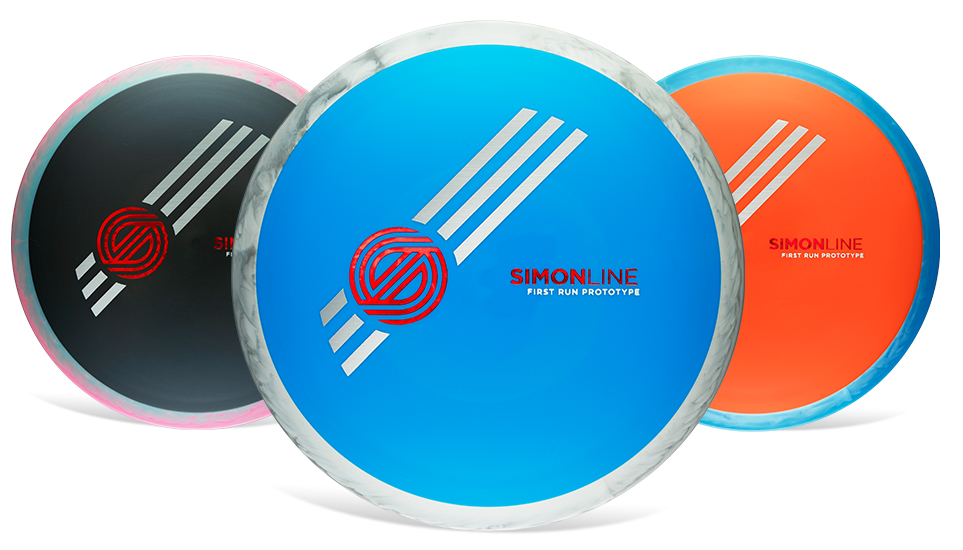 The Simon Line is here!
It's all been leading to this. Every eye-opening shot, every risk rewarded, every moment he made you feel like anything was possible – Simon Lizotte has been moving towards one thing: his own line of discs, one that reflects his decades of experience in disc golf and reminds you that, with a little belief, there are no limits. Ladies and gentlemen, we are beyond proud to introduce you to the Simon Line – the combination of the pinnacle of disc golf technology with one of the best minds, throwers, and people in our sport. The road ahead of us is filled with limitless possibilities, but there was only one way to kick something this monumental off. The first disc from the Simon Line is also the first 12-Speed Distance Driver featuring GYRO Overmold Technology. Designed by Simon to represent the best flight characteristics possible for your go-to driver – with the right amount of glide and turn to produce eye-popping distance, paired with the perfect amount of fade to control your landing point – the Time-Lapse is about to change a lot of things for GYROnauts around the world. Buckle up, the Simon Line is about to be the ride of a lifetime.
To celebrate the announcement of the Simon Line, we are releasing a truly limited First Run Prototype of the Time-Lapse. These prototypes represent the first Time-Lapse ever run by MVP for flight testing with Simon to ensure they were perfect – he loved them, and we think you will too. This run is extremely limited, so we are introducing a strict limit for all dealers of 10 Time-Lapse per dealer – regardless of Tier status. These commemorative discs are a celebration of Simon and the Simon Line, so we're doing something truly special to honor this moment.
If that wasn't enough, we are also releasing the DGLO Championship Neutron Wave on this special release as well, with a stamp that recognizes the latest (and certainly not last) Simon Line. We are targeting a release date of 9/20/23 for releases on this special newsletter.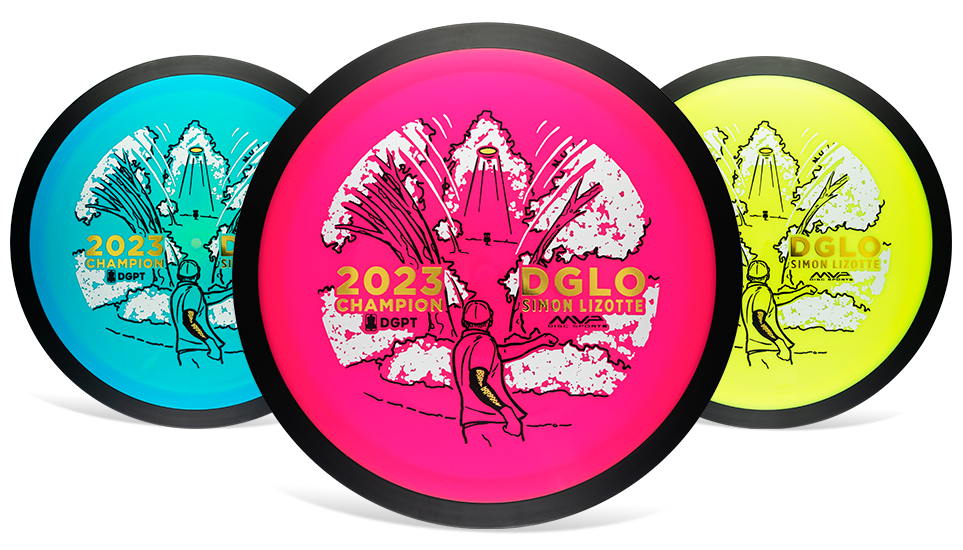 Important Notes For Halloween Disc Release Plan:
Production will be ramping up on Time-Lapse for a typical stock and SE run in the not too distant future, but we have a lot on our production plate right now – including our Halloween releases of Total Eclipse Lizottl', R2 Eclipse Nomad, and R2 Eclipse Crave. To accommodate for getting the Championship Wave out in as timely a manner as possible, and to properly celebrate the Simon Line itself, the Halloween releases have been slightly delayed as a result. Considering all of the information we have on hand, we are tentatively targeting 10/11/23 as a potential release date for Halloween releases – just in time for peak Halloween season! Also, the plan is to fulfill Halloween orders in total – no partial fulfillment for the Halloween releases. 

This fall is going to be a gigantic one for MVP, and we are so happy to have you all along for the ride!