Chad Nech PDGA #85451
Kelly Nech PDGA #89166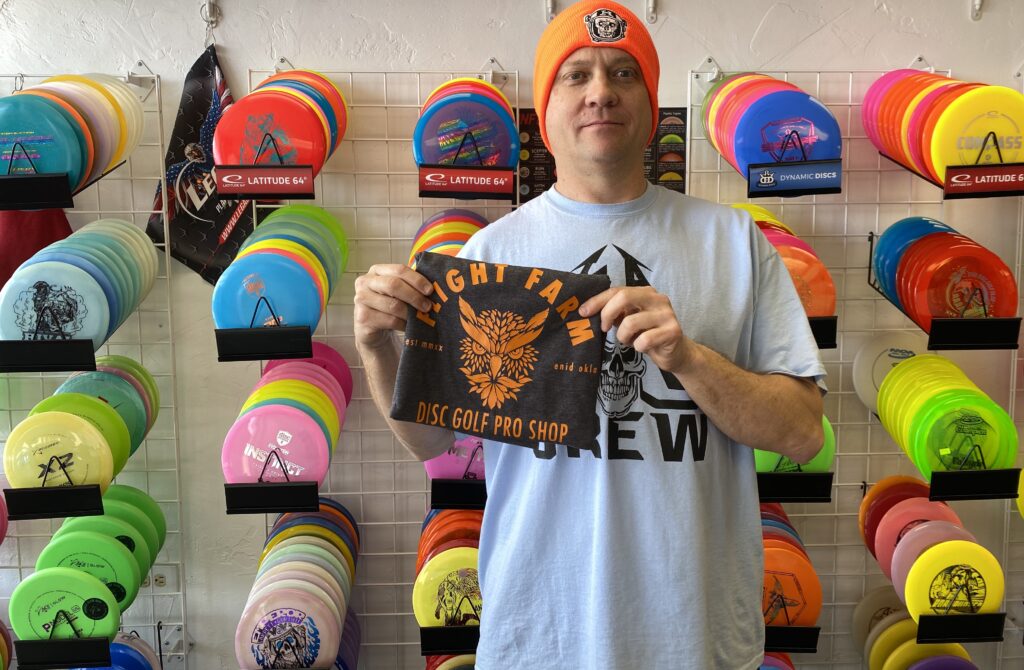 Craig Winters
Years Sponsored – 1
Location – Attica, KS.
Home Course – Anthony Lake DGC
PDGA – #88660
Division – MA40, MA1
Current Rating – 911
Highest Rated Round – 989
PDGA Wins – 7
Bag – Trilogy
Favorite Disc – Westside Discs Tournament Plastic World
Bio – Craig has been playing 11 years as of this writing. His first course was LL Woods in Lewisville, TX. Since then, he has played 734 disc golf courses. Craig competed at AM Worlds in 2018 and 2019. He's a 5 time KDGA MA40 Champion and was 2nd overall KDGA points in 2020. Favorite courses include Bailey, Harmony Bends, Muddy Run, Beaver, and The Admiral.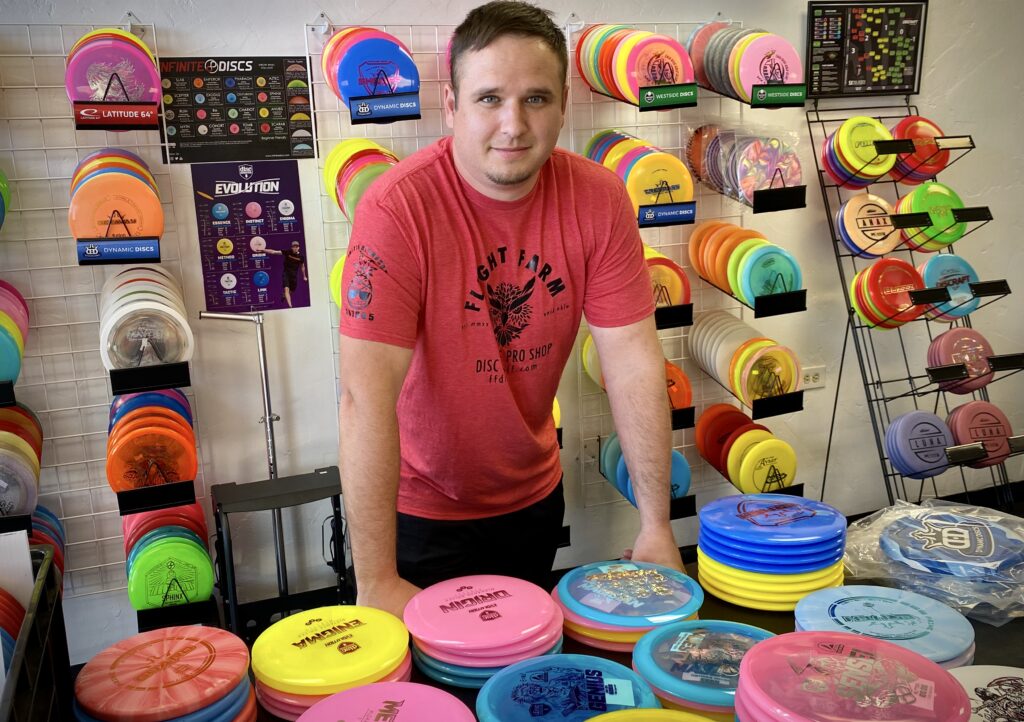 Name – Austin Richards
Years Sponsored – 1
Location – Enid, OK.
Home Course – NWOSU/NOC DGC
PDGA – #107905
Division – MA1
Current Rating – 861
Highest Rated Round – 958
PDGA Wins – 2
Bag – Mixed
Favorite Disc – Westside Discs VIP Plastic Underworld #teamundies codename hyzer flip
Bio – Austin. First course Boomer Lake. Favorite courses Guthrie, Moccasin Creek.