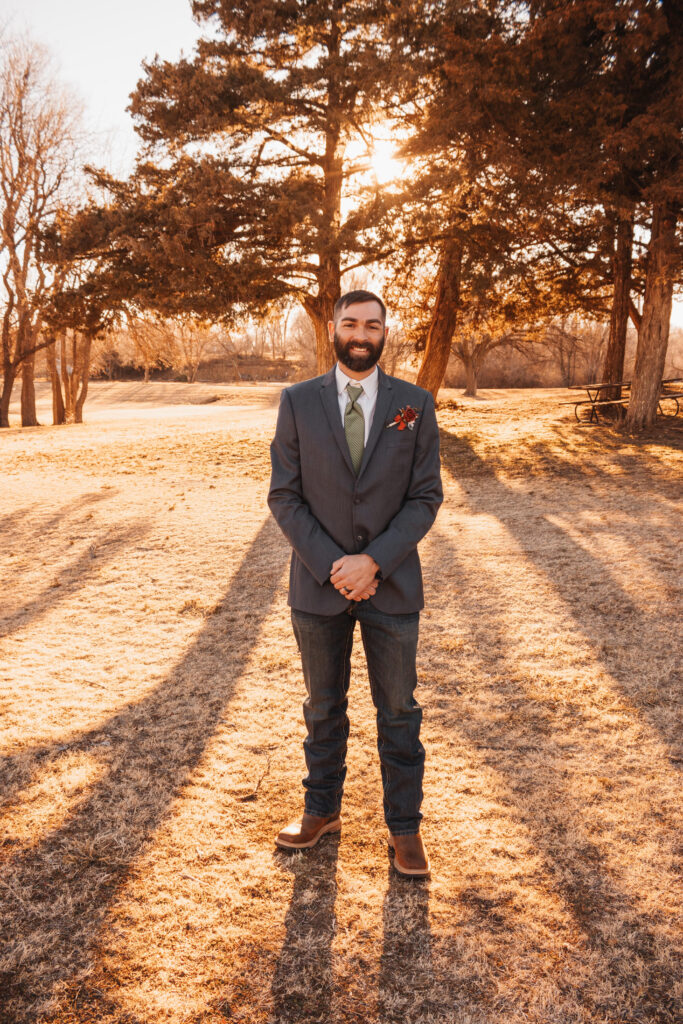 Joseph Burt is a Kansas born  professional disc golfer now based in Bedford, Indiana,  United States. As of January 2023, Joe is sponsored by Flight Farm. 
Born: 1986 (age 37 years)
Current Rating 943.
Year started playing: 2003
Highest rating 964
PDGA Sanctioned wins: 6
In his free time he enjoys spending time with his wife, 5 month old child, and their dogs. 
Favorite putting putter: Wizard
Favorite throwing putter: Judge
Favorite mid: Zone
Favorite fairway: Felon
Favorite driver: Destroyer