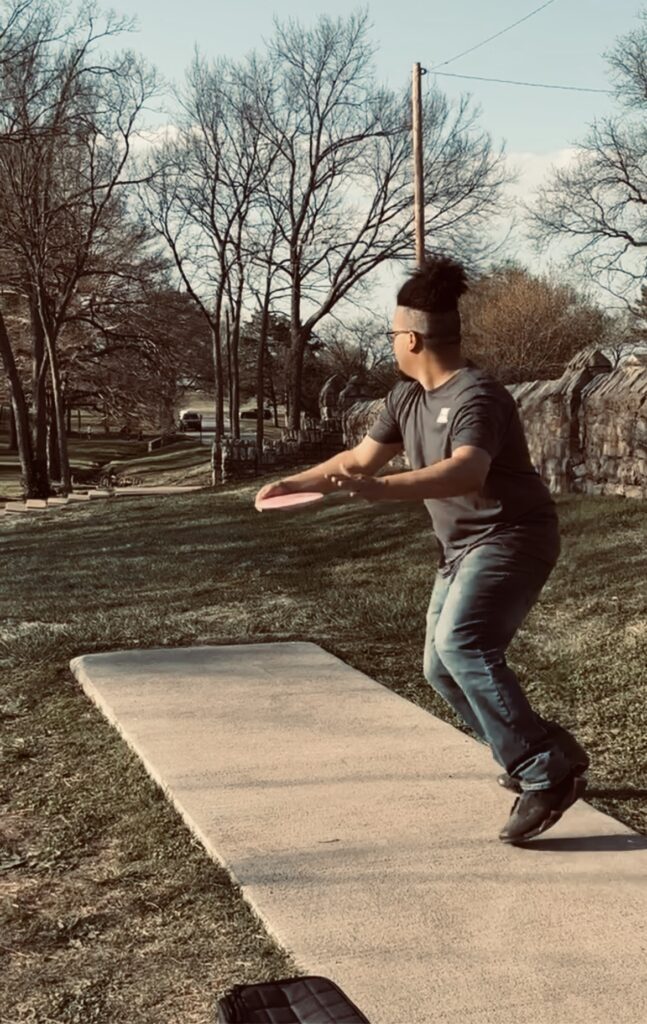 Thank you for all support and advice you've given me it means so much to represent your brand as the President of Osage City Disc Golf Club
In 2020 I welcomed my first child into this crazy World which made our family a little bit bigger and everything I do is for them. I'm huge on family, they push me to be the best.
Started my disc golf journey back 2019 and I just wanted to make a difference in our community and grow the sport and with Flight Farm that's exactly what I'm doing. My favorite discs are the ESP Anax and Aura Pathfinder from Thought Space Athletics!
I'm ready to tackle 2023!