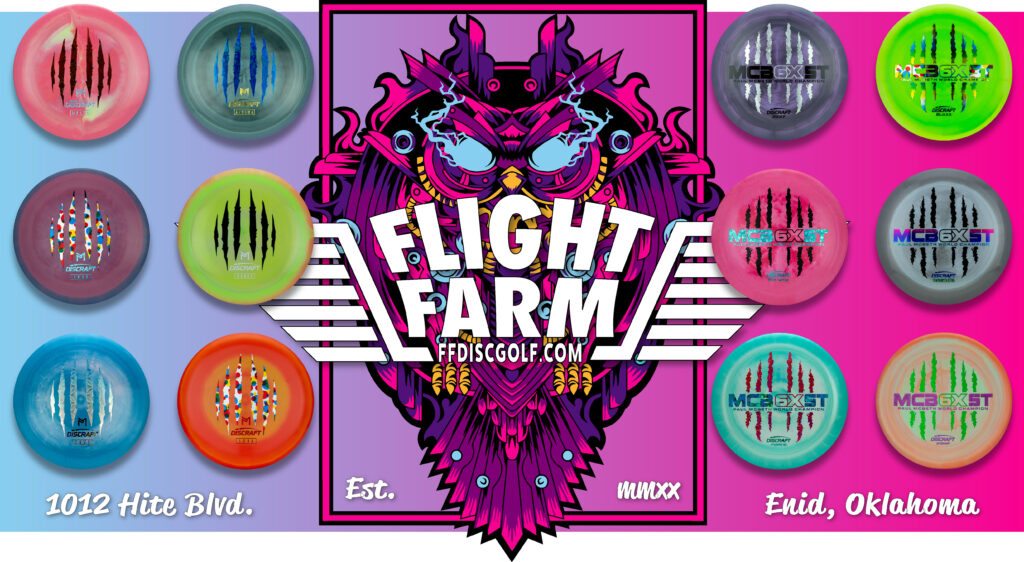 We are stoked for today, it's release day! Friday Feb. 3rd 2023 we will have all 12 molds from Discraft to commemorate Paul McBeth's 6th World championship.
Both the 6x Claw and the McBeast 6x stamps are available for $24.99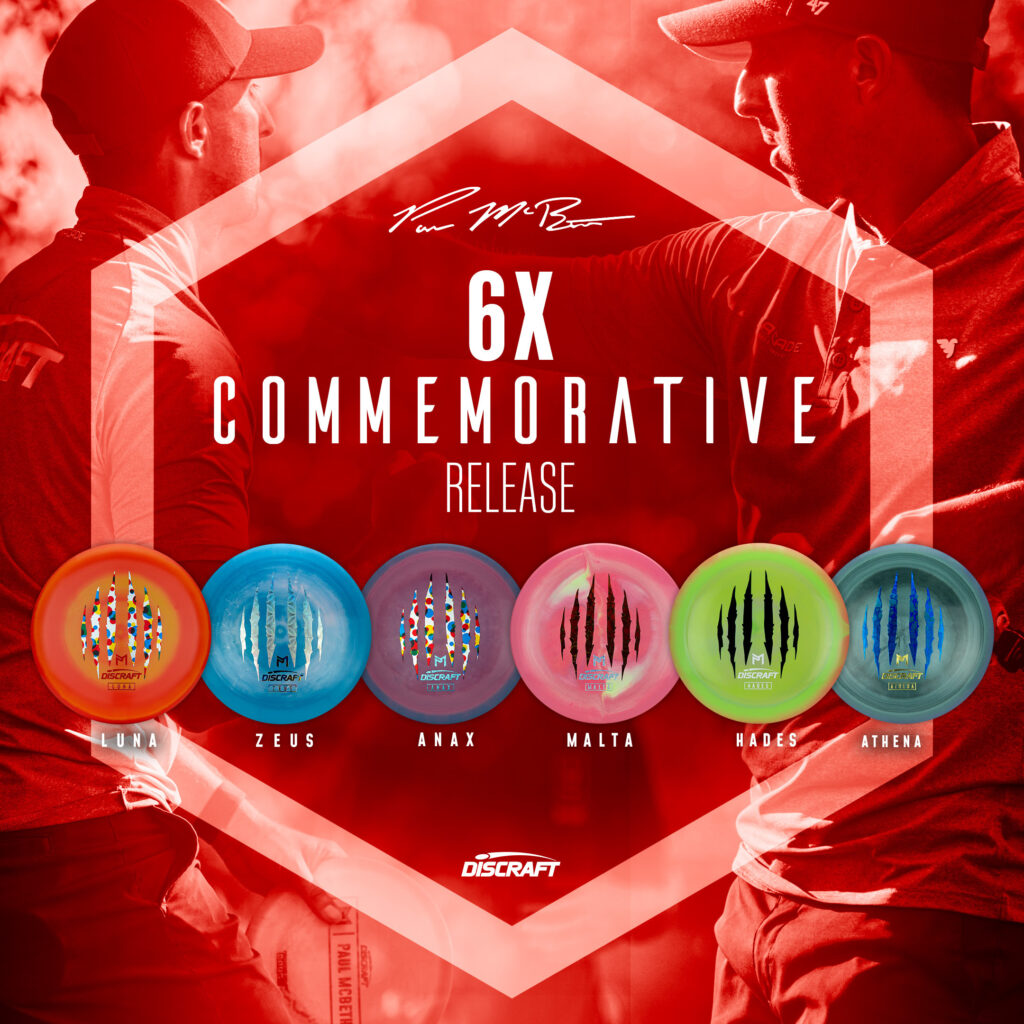 Anax
Athena
Hades
Luna
Malta
Zeus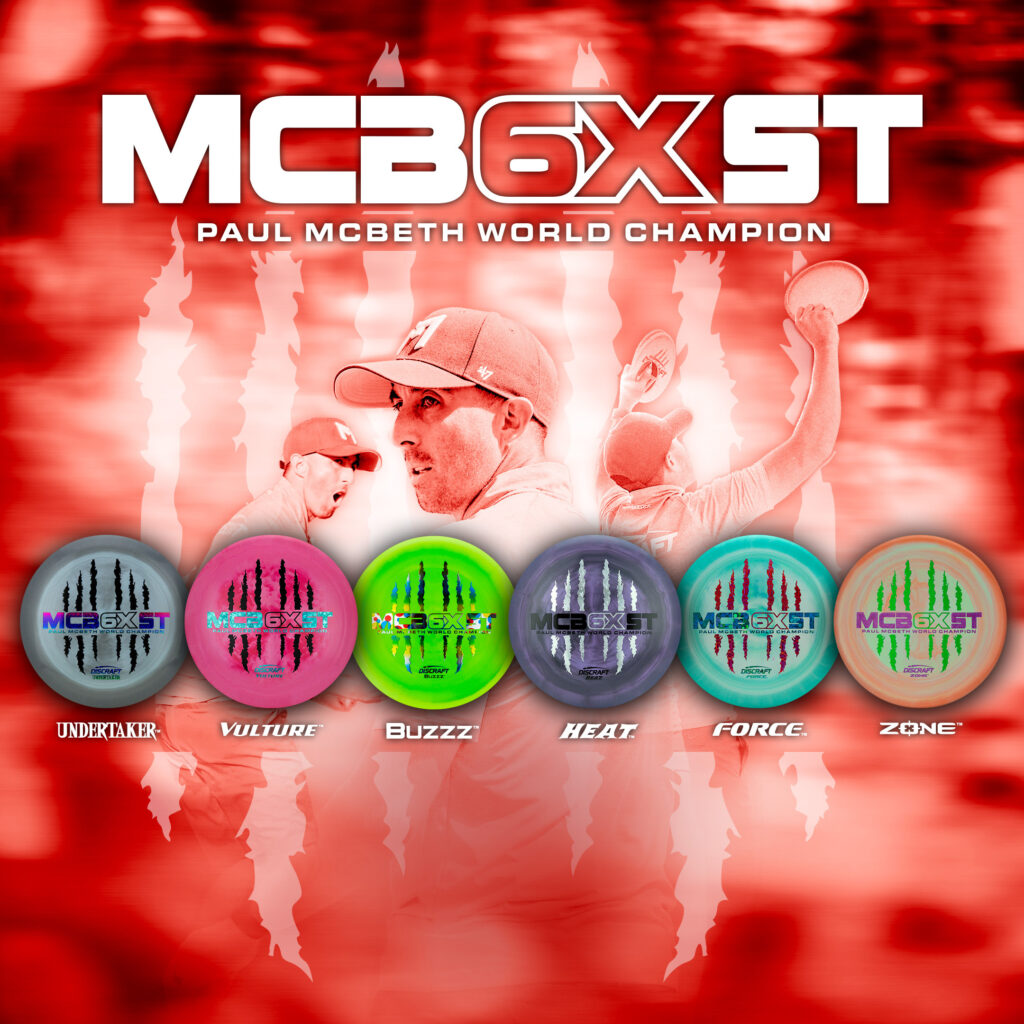 Buzzz
Force
Heat
Undertaker
Vulture
Zone
What are you waiting for? Skip the lines and shop stress free on our online store! Owl about that?